If you love our products and want to shout about it to your friends, make sure to sign up for our Introduce-A-Friend programme.

For each friend you introduce to The Wild Together, you will both receive a £15 gift code as a thank you for sharing the love.
In order to retrieve your Introduce-A-Friend gift code, your friend(s) need to place an order through your unique referral code within 30 days of receiving your link. The code is valid on any basket value over £50.
To find your unique code:
1. Login in to your account
2. Vist the My Account page
3. Select the 'Refer a Friend' tab at the bottom left
From the account tab you will be able to see your redeemed referrals, and we will be sure to let you know as soon as your friend/s have redeemed your link with your own gift code to use, which can then redeem with your next order. All gift codes can be used together, although they cannot be used in conjunction with any other offers available on our site. Any questions, please let us know.
With love ~ Team Wild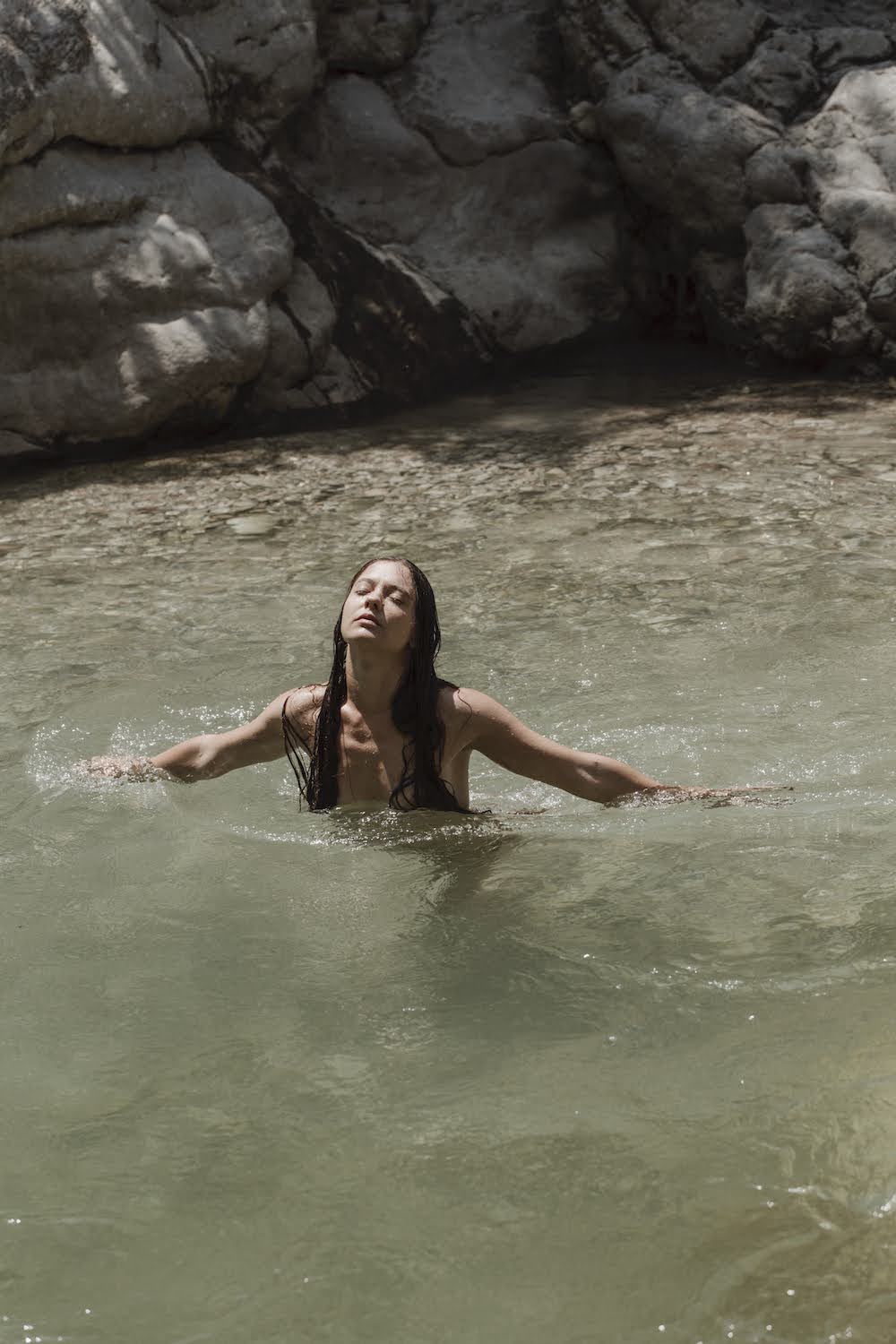 Give £15 discount to a friend or two to be used within the next month, and receive £15 for yourself when each friend makes their first purchase over £50.
Start here with your unique code to share: