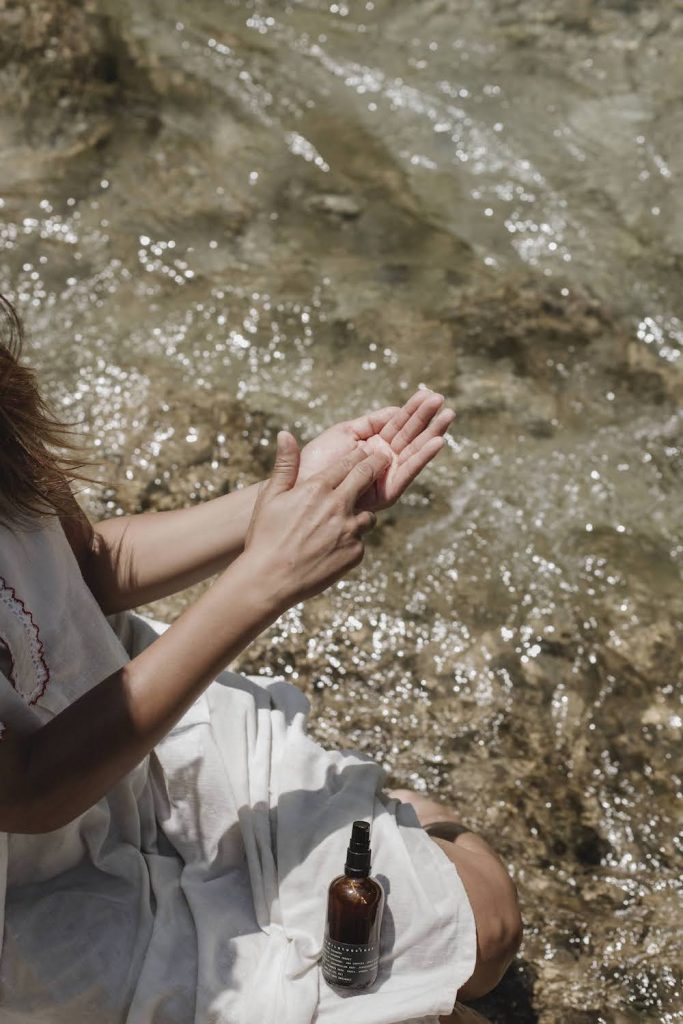 You've arrived on this page because one of your amazing friends has shared a link with you through our Introduce-A-Friend programme.
Using your friend's link, you will receive a £15 discount on your first order over £50 — and after your purchase, your friend will also receive a £15 gift card as a thank you for sharing the love.
Your unique Introduce-A-Friend gift code is valid 30 days from receiving the link. The code should be automatically applied to your basket value over £50. 
If your code is not automatically applied:
1. Check your basket amount totals over £50

2. If your basket is over £50, then you can manually add the code. The code begins with "ref" followed by some numbers and will look something like this:
ref3876189
You can find this code at the end of the URL link that you would have arrived from, ie:

https://thewildtogether.com/?raf=ref3876189
You only need to use the "ref3876189" in the coupon code box in either the checkout or the basket. Please note this code if as an example you will have your own specific code beginning with "ref".
And if you have any issues at all, please let us know either through the chat or by contacting us here.
With love ~ Team Wild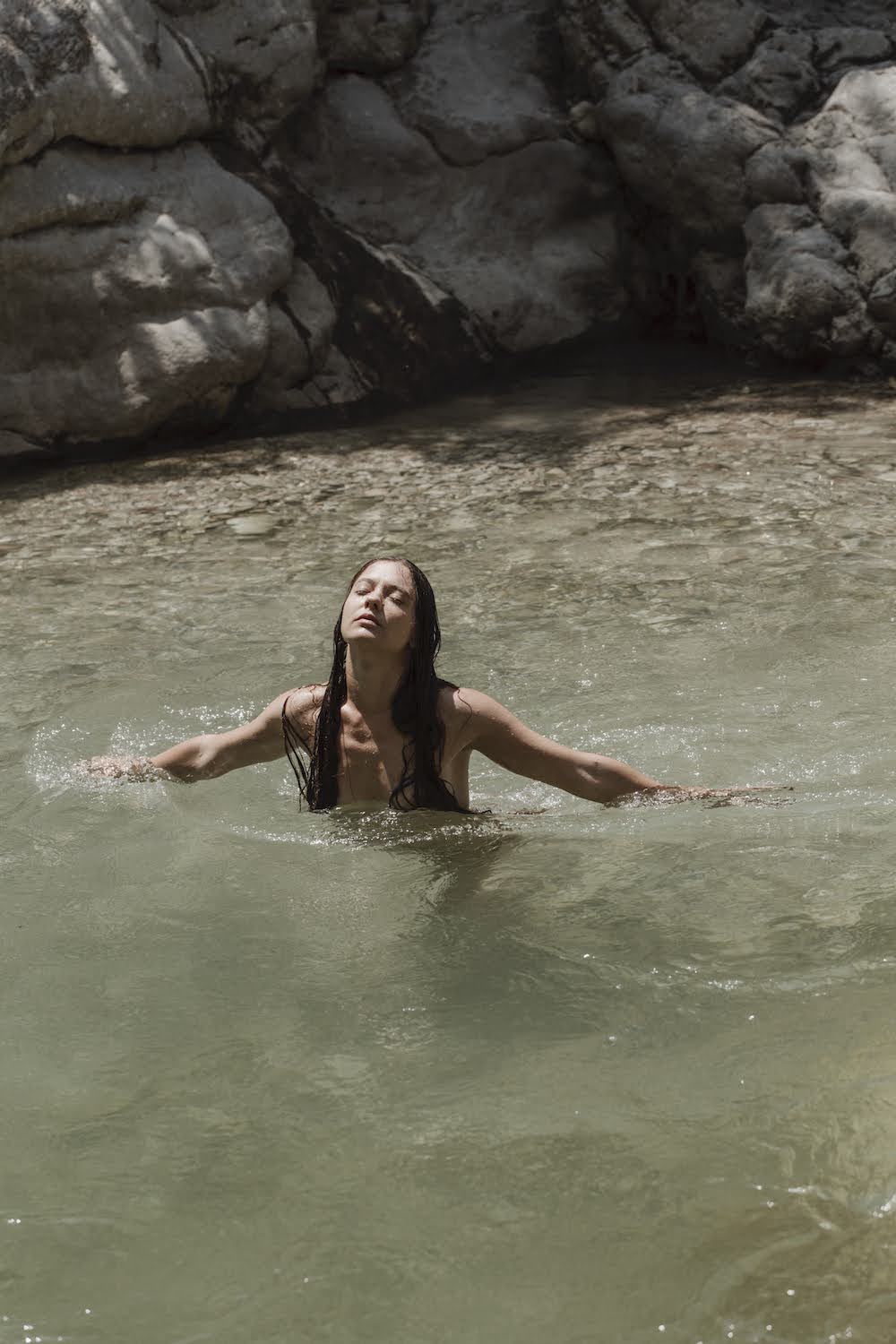 Give £15 discount to a friend or two to be used within the next month, and receive £15 for yourself when each friend makes their first purchase over £50.
Start here with your unique code to share: