The Wild Together products will be available for shipping December 1st. Pre-order now
Curated from nature
Designed by science
The Wild Together was founded with a singular vision: to create skincare of the highest efficacy, quality, and purity — curated sustainably from the most nutrient-dense plants on earth and expertly designed by science. We believe that when you provide the proper elements and nutrients to greet modern life, the skin can heal and thrive.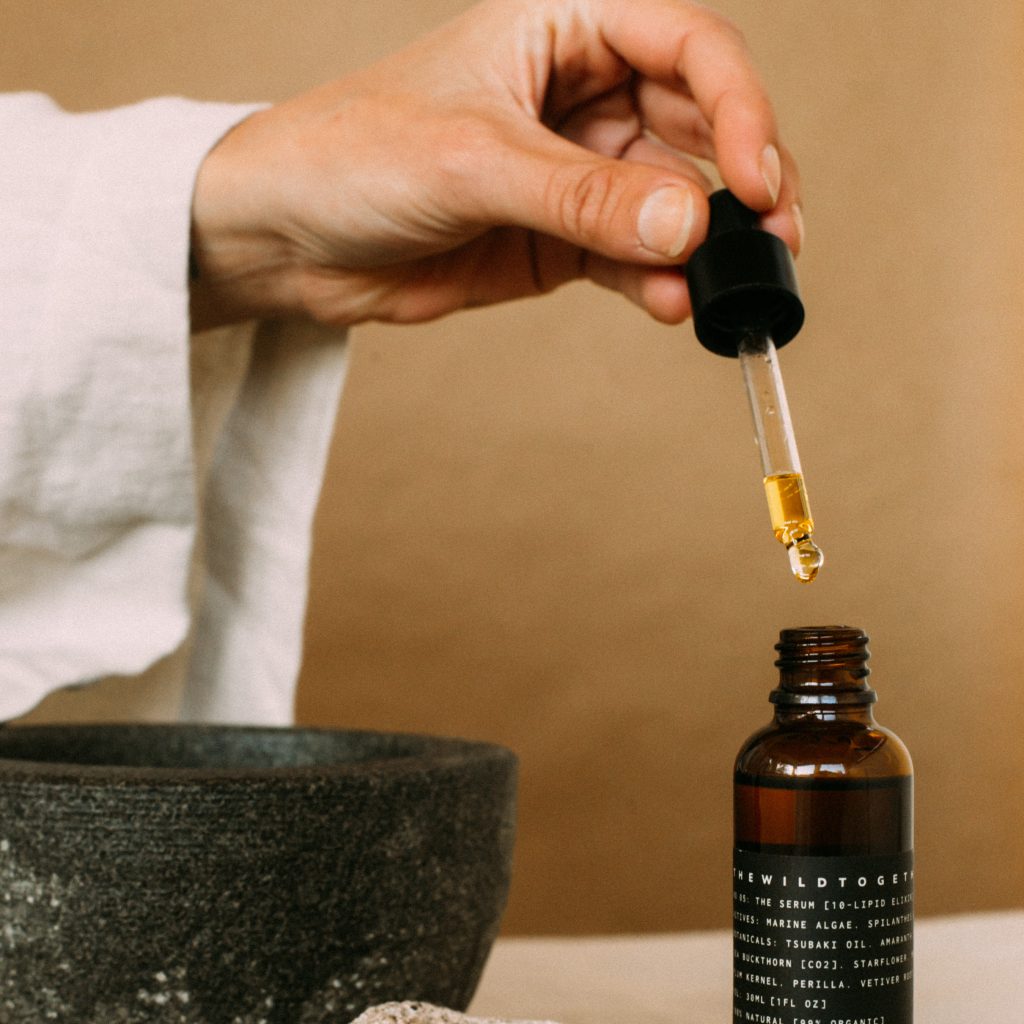 The intersection of modern wellness, green science + nature
Our products are of the highest quality and efficacy, formulated utilising the latest in green science to support all skin needs. We use ingredients of the purest quality, to deliver optimal bio-availability and ensure our high performance ingredients are readily absorbed by the skin.
We believe that creating something truly special takes time.
This is the philosophy that forms the foundation of everything we do at The Wild Together, and it's what drives our unwavering commitment to creating products rooted in the highest quality, performance, and efficacy.
Where The Journey
To The Wild Began

The story began in 2015, when following a failed search for a transparent, organic, high-performance skincare brand that delivered noticeable results — even for the most sensitive skin — our founder, Robyn, set out to create her own holy grail of skincare that would offer noticeable, versatile results for her myriad of skin issues.
Having grown up amongst the beautiful woods and oceans of Vancouver Island, Canada — where the community shared a unique appreciation and understanding of the healing properties of nature — Robyn understood from an early age the restorative powers of nature and their ability to enrich daily life in a way nothing else can…
Discover our multi-correctional skincare
We recognise that the pressures of a busy lifestyle means there isn't always time or money to spend hours on skincare, even when we want our skin to look and feel its best, so each product from The Black Collection has been designed to make life easier by focussing on versatile, mixable, high performance formulations because we believe in the value of simplicity — of providing great quality in a small package.
We are driven to create positive change — not only to your skin, but also to our beautiful planet — through the way we work with producers who uphold the highest sustainable practices, through to the fully recyclable materials we use and the way in which every product purchased goes towards supporting initiatives around the preservation of the natural world. Together, we believe we can make a difference.