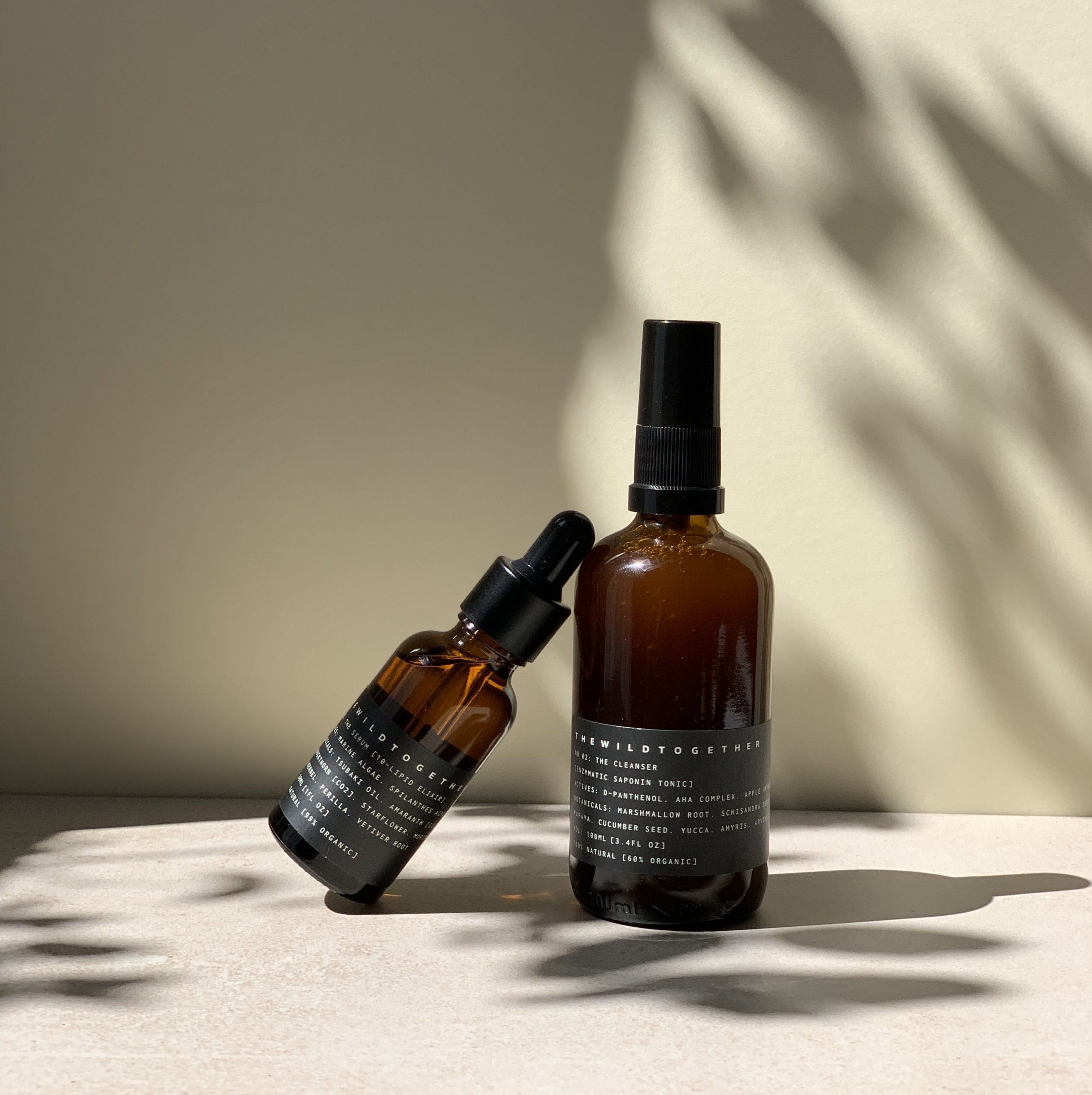 An anti-ageing purifier to remove embedded toxins and impurities and to rebalance the skin. This decongesting cleansing balm that makes light work of dissolving dirt, make up, sunscreen and excess oil. Sufficiently gentle for use around the eyes, this moisturising blend melts stubborn mascara while conditioning and soothing skin (and eyelashes) with potent plant extracts. 
+ Adds an extra layer of protection for sensitive or dry prone skin whilst shaving
City dwellers, ageing and/or sensitive skin.
Skin is left purified, rebalanced, hydrated and nourished.  
Use nightly. Blend 5 drops of THE SERUM with 1 pump of THE CLEANSER. Massage into a damp face, shave or wash. Remove with a warm, damp face cloth.
Made in the UK with Certified Organic, Vegan, Cruelty Free & Sustainably Sourced Ingredients.