Your skincare routine should be something you enjoy, and taking the time to focus on yourself reaps mind, body, and beauty benefits. An effective and efficient skincare routine is a therapeutic process that will help you feel your best. As people search for ways and time to care for themselves, The Wild Together offers a simple solution. We believe in the power of skincare as a self-care ritual, and want to enable you to dedicate downtime to focus solely on yourself.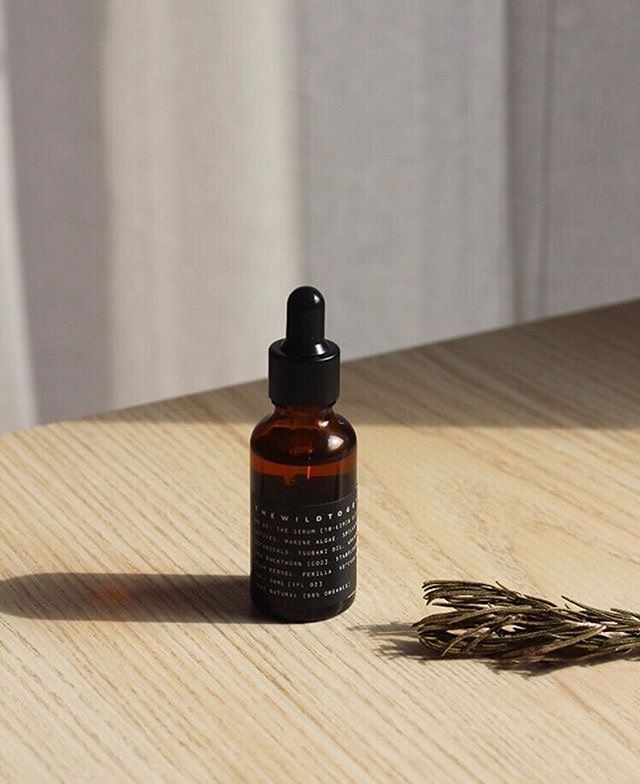 Here are ten simple steps that will turn your skincare routine from a tedious process into a rewarding self-care ritual:
1/ Take Time To Mask
Your daily skincare routine can become mundane, but setting aside some time for a face mask gives you both a power-packed dose of skin-loving essentials, and some time to relax. The Exfoliant is the perfect me-time mask that restores your skin back to its natural glowing radiance.
2/ Personalise
Your skin is one of a kind, so what works for others may not work for you. Mix and match skincare products and blends for a personalised routine that fits the needs of your skin type. For combination skin, apply The Saponin Scrub to your T-Zone to soak up excess oil, and use The Omega Scrub on the rest of your face for optimal hydration.
3/ Keep It Natural
Harsh chemicals strip the skin of essential nutrients, so treat your skin with natural ingredients. The Essence contains Snow Mushroom & Licorice Root Extracts that naturally lighten and brighten the skin, while all-natural Green Tea rejuvenates skin cells, and Bisabolol & Willow Bark Soothe.
4/ Aromatherapy
Unlike harsh fragrances that can irritate your skin, natural fragrances and essential oils provide aromatherapeutic benefits that are good for both your skin and your state of mind. The Wild Together incorporates therapeutic-grade, allergen-free essential oils that greet you with a soothing fragrance whilst bringing healing properties to your skin.
5/ Soothe Irritations 
Skin conditions such as eczema and psoriasis can irritate the skin and leave it rough and dry. The Moisturiser takes away redness and itching associated with these conditions. Botanical Extracts & Prebiotics provide soothing, calming and anti-itch effects while Centella neutralizes free radicals to protect the skin from fatigue and stress.
6/ Take 10
Stress can impact the skin negatively, so it's important to set aside some time to relax and unwind. Setting aside just 10 minutes a day for yourself can have extreme health benefits. If you don't have an abundance of free time, multitask with multifunctional, mixable products. With a 10-minute time frame, this moment of self-care is easily and seamlessly workable into your skincare routine. Our Blends are a great solution to a busy schedule.
______________________________________________________________________________________
Whether applying a face mask before soaking in a long relaxing bath or throwing on a face oil before bed, these skincare steps create a sanctuary from a hectic day and our busy lives — a vital step to loving your skin and loving yourself.
~ Photography by Sarah Marie Vera