Facial oils can be one of the most important products to any skincare routine, yet they can sometimes be disregarded because their role is not fully understood. So we thought we'd give facial oils some love, by breaking down some commonly held myths:

1/ Facial Oils cause breakouts
Naturally derived oils aren't responsible for breakouts — it's comedogenic oils, mineral oils or synthetic oils, that can cause breakouts. Antibacterial and anti-inflammatory oils are particularly good for skin-prone to breakouts. If you have acne-prone skin, then consider Perilla Seed Oil [which is high in Omega 3 fatty acids] and believed to suppress chronic inflammation and itchiness.

2/ Facial Oils should not be used by oily skin types
It seems counterintuitive to spread more oil on your skin when you battle with an overly oily complexion. But, using certain types of facial oils can actually help regulate the problem. Tsubaki Oil [found in The Serum] can be used for regulating the amount of sebum the skin produces whilst also soothing inflammation.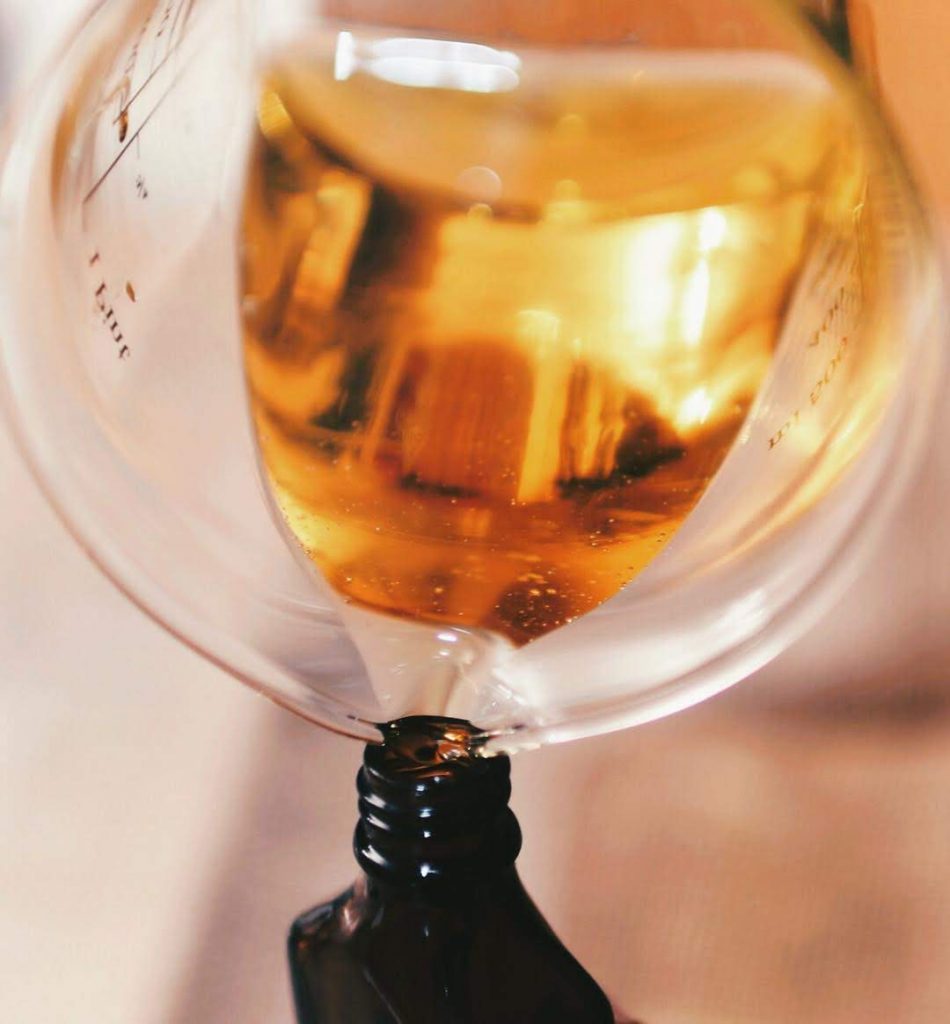 3/ Facial Oils are not required if you use a good moisturiser
"Better together" is one of our core beliefs, especially where skincare is concerned. You may be diligent about moisturising morning and night, but if you start feeling dry the second that spring wind acts up, then your efforts seem moot. Instead, try using your moisturiser in conjunction with a facial oil [like The Serum], which will allow your products to do their job better and reduce water from evaporating from your skin and also help hydrate dry, cracked skin.

4/ Oil-free products are better for your skin.
There is an outdated belief that in order for a product to be noncomedogenic [won't block pores], it must be oil-free. Noncomedogenic simply means the product is so well chemically blended that it won't form semi-solids at body temperature.You still need products with some oil in them to properly hydrate and protect the skin.

5/ Facial Oils are not an effective anti-ageing product
The whole premise behind wrinkles is that dry, dehydrated skin will crinkle up and show lines faster and deeper than hydrated skin, which will stay plump and taut. Oils, of course, stop dryness in its tracks and lock in moisture. For a youthful look, facial oils offer antioxidants, which are repairing, slow down ageing and neutralise free radicals. Sea Buckthorn, Plum Kernal and Moringa for example help provide powerful antioxidant protection from free radicals that may cause cellular damage.
________________________________________________________

The Serum — our blend of 10 of the finest facial oils —  is lightweight enough to work for oily skin as well as dry and combination skin types. The Serum is 100% natural and 99.5%.