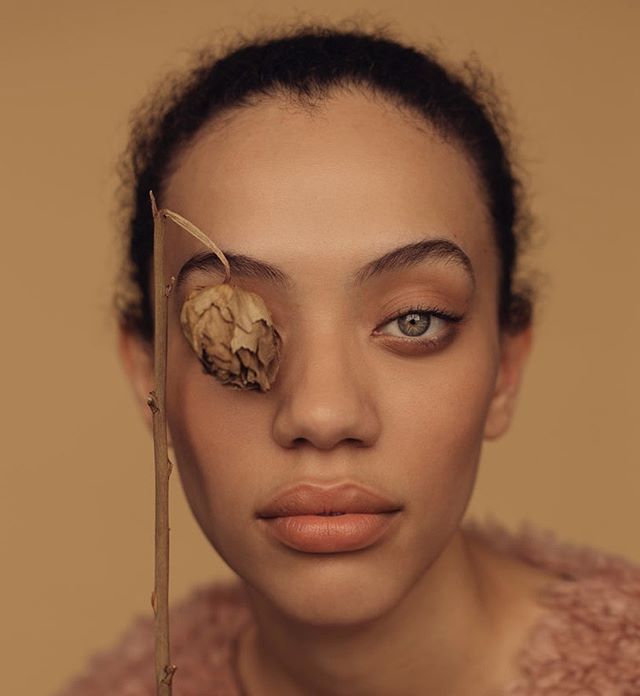 The sun has set on summer and we are now enjoying all that autumn has to offer. Unfortunately, as the seasons change, so can your skin and the care it needs. With fall in full swing, it's time to talk skin. Autumn brings cooler weather and a drop in humidity,
Read More »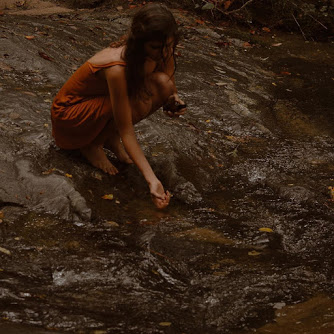 We believe in the restorative powers of nature — and their ability to enrich daily life in a way nothing else can. Take a moment when you can to step outside and embrace the natural beauty available to us, and the benefits it freely offers. Heading to work? Running to
Read More »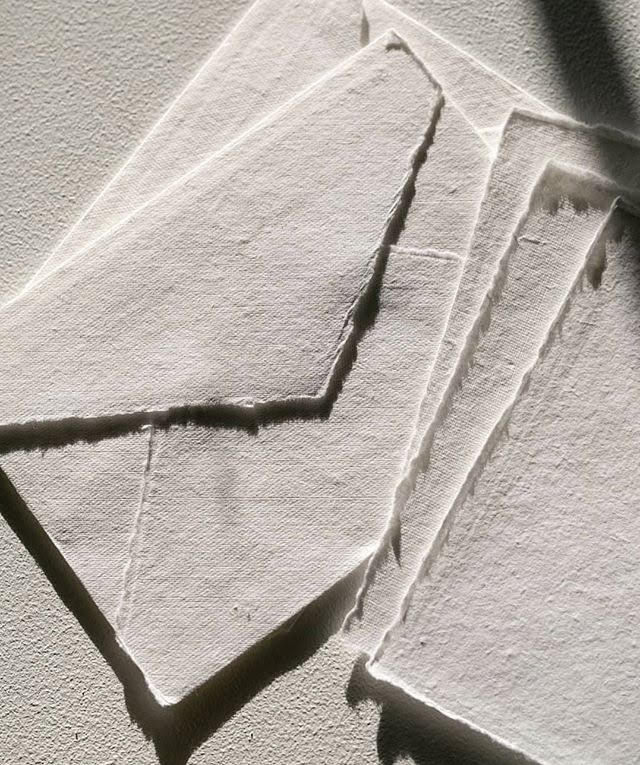 Deep gratitude for our summer experiences becomes rich soil for our winter dreams to take root. Many of us think that summer ends abruptly after Labor Day weekend [or whenever Starbucks announces that the Pumpkin Spiced Latte is back]. But fall doesn't officially start until the sun crosses the Earth's
Read More »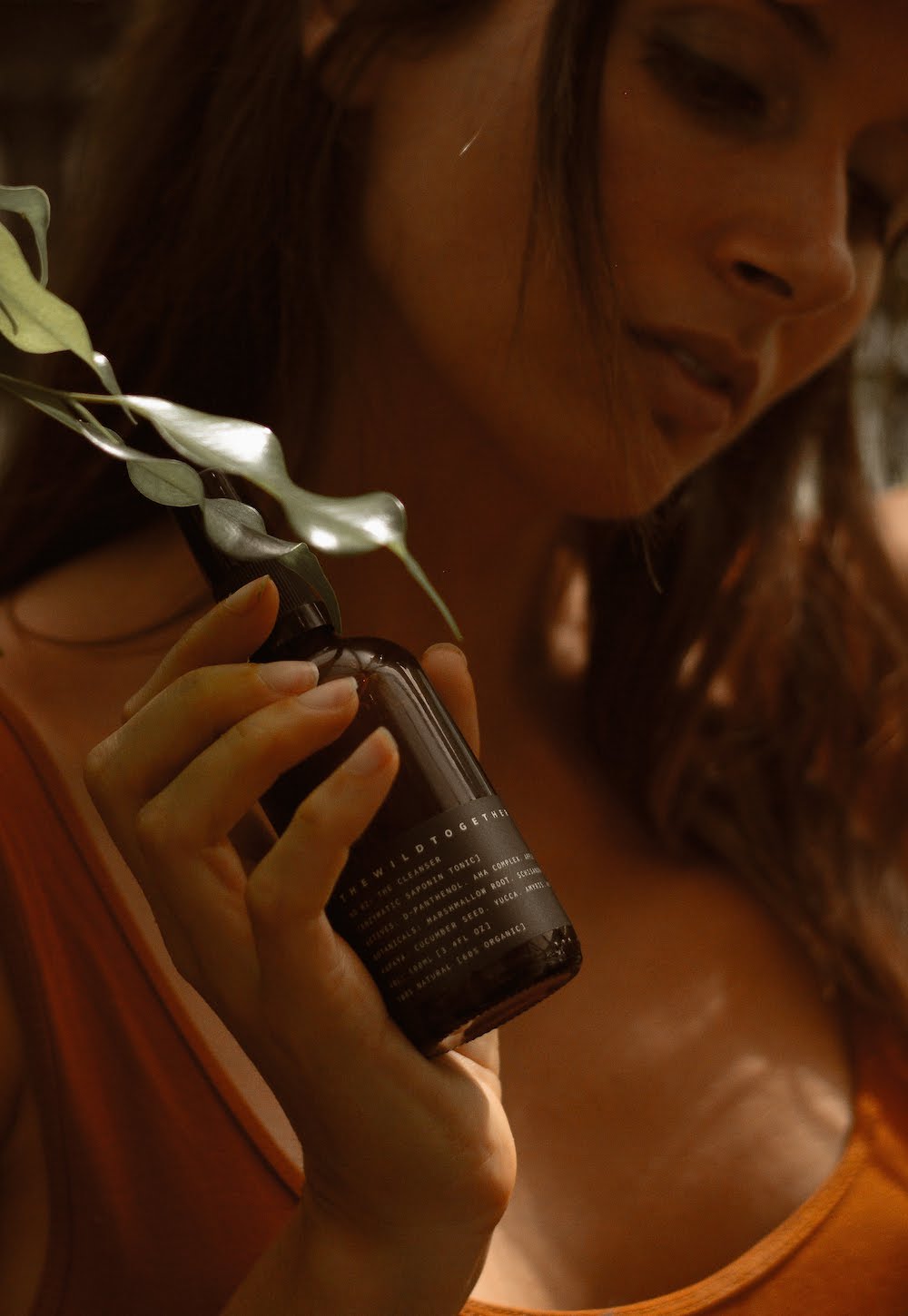 As we move into Autumn, here are our current essentials and the best blends for the season to keep your skin looking and feeling its best.